ARE YOU READY FOR A MORE ABUNDANT LIFE?
10:10 PROJECT IS HERE!!!
The 10:10 Project is an 8-week program designed to help you
make the connection between your physical health and realizing
God's very best plans for your life.
Our program helps people take back their lives and regain hope. Members not only achieve their dream weight, but find inner peace and strength. Watch the video to see what members say about Shape Up Church.
REAL PEOPLE. REAL RESULTS.
OUR APPROACH TO BETTER HEALTH
Living the healthy and fulfilling life God has planned for you doesn't need to be a struggle. We break things down into three actions aimed at creating lifelong change.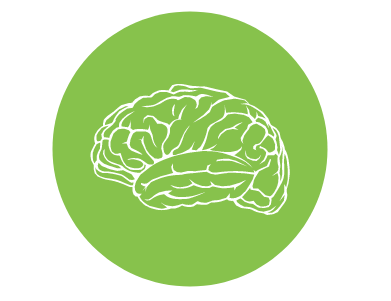 Capturing God's vision for life is the single most important step to getting healthy and losing weight. You'll learn biblical truths to transform your thinking and develop new strategies.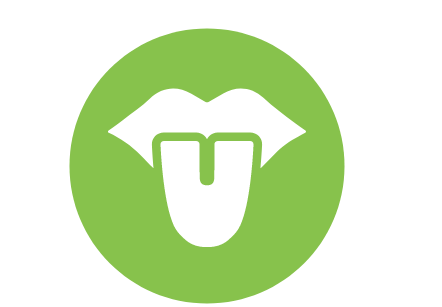 The Bible says the tongue has the power of life and death. Stand on the solid rock of scripture rather than tearing yourself down with negative talk. You'll propel through doubt, temptation and fear of failure.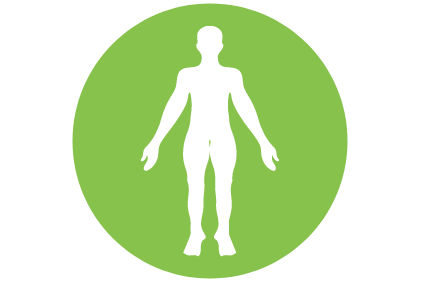 Once you have engaged your brain and tongue, engaging your body becomes easier. With your vision and words centered on Christ, almost any eating and exercise program becomes more achievable.
See What Pastors Have To Say
See why thousands of people love us
Do you want to lose

4 pound

s by next week?
MORE ABOUT Dr. Jeff Rebarcak
IF GOD CALLED YOU TO BUILD THE ARK, COULD YOU DO IT?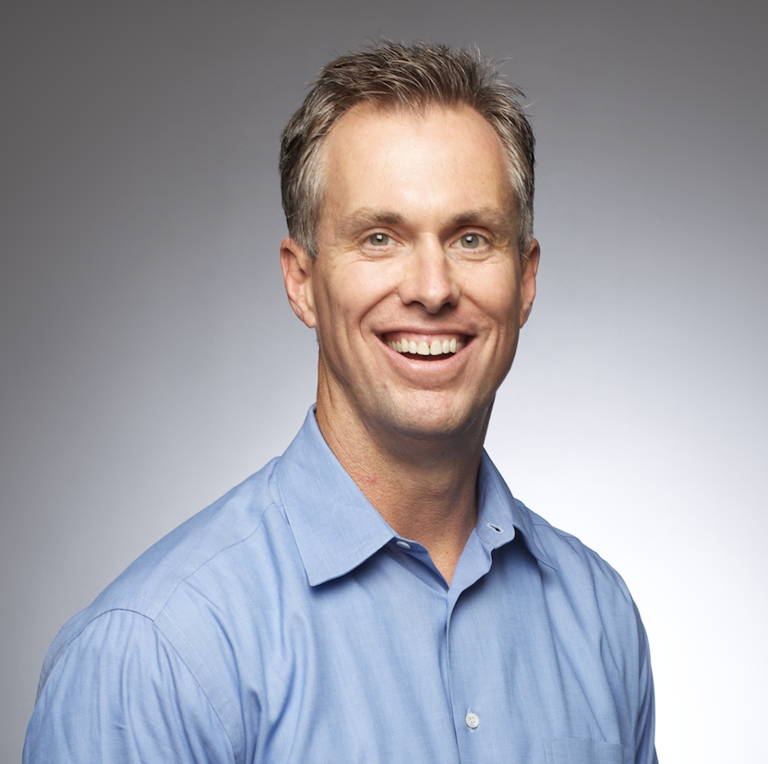 Dr. Jeff Rebarcak's strong entrepreneurial spirit helped him to hit the ground running. After attending the University of Iowa where he studied biology and finishing up at Palmer College of Chiropractic, Jeff immediately opened Preferred Chiropractic in Tempe, Arizona, his first chiropractic clinic. Always keeping the vision of building passionate teams with caring doctors, Jeff quickly grew Preferred Chiropractic Centers from one office to multiple centers located in Arizona, Iowa, Illinois, Colorado and Texas where he served as Clinic Director and President.
Dr.Jeff is currently the Board Chairman of Preferred Medical & Rehab (PMR). PMR is a group of integrated medical clinics that Dr. Jeff founded in 2017. Dr. Jeff continued Post Graduate work at the University of Florida and received certification in MedX Spinal Rehabilitation, Post Graduate work with the American Chiropractic Board of Sports Physicians and attained the CCSP, Certified Chiropractic Sports Physician Certificate.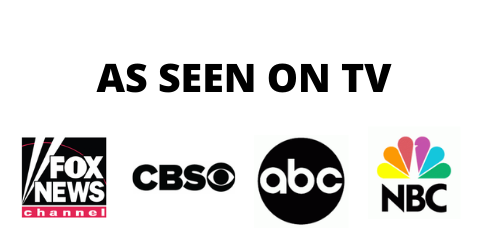 2,345 people love to learn more
GOD HAS A PLAN FOR YOUR LIFE
Shape Up Church was born outof the conviction that God has a unique purpose for every person, but many aremissing out on His plan and blessing because they are physically unable torespond to His call.
If God called you to buildthe ark, would you be physically up to the task?
It doesn't take more than aglance down the pews on a Sunday morning to see the toll obesity and chronicdisease is taking on the average American church. God's people are sick, tired,and in pain. The day-to-day struggle with their health is holding them backfrom serving their family, church, and community.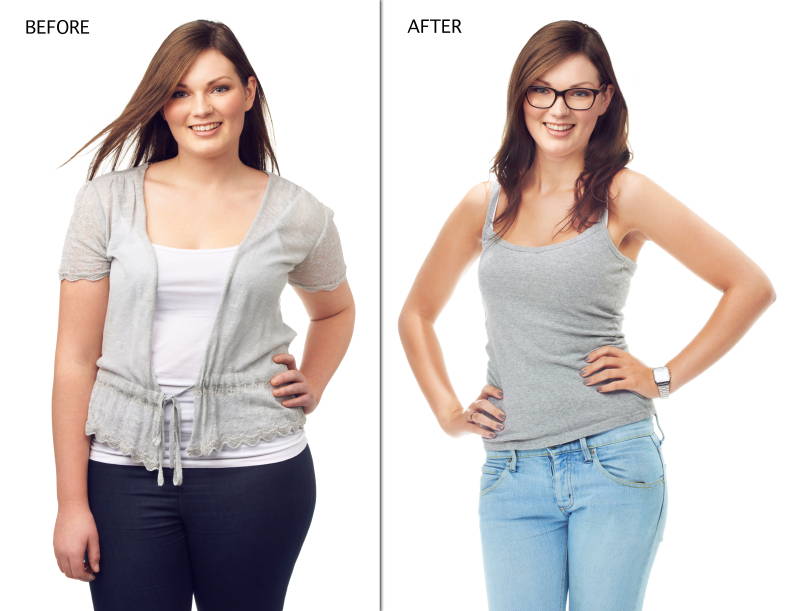 We believe we are called toso much more. We believe the promise of Jesus in John 10:10 that He came thatwe may have abundant life. We believe that regardless of our past or presentshortcomings and failures, the abundant life of wholeness and health is part ofGod's plan for each of His children. And we are dedicated to helping God'speople capture His vision for their lives, and achieve health and vitality toserve Him with more energy, passion, and enthusiasm.
Our Mission
To help God'speople experience healing and wholeness in their physical bodies so that theymay have truly abundant life in Jesus Christ and be ready and able to obey Hiscall.
"This is a great ministry to bring into the local church! "
So many believers need to hear what the Bible says about taking care of their bodies. The theology of Shape Up Church is sound and Dr. Jeff gives us all hope and direction in the area of health and wellness. I'm so glad we brought them in for our staff and congregation
Pastor Hal Kooistra
Lead Pastor, Hope Church
Presbyter, IL Assembly of God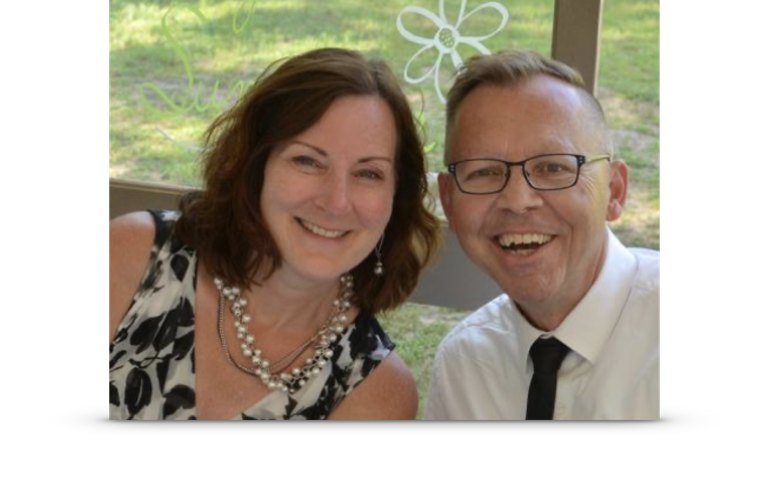 "Shape Up Church has changed my life."
Not only am I more effective in ministry but in my personal life as well. I lost over 80 pounds working with Dr. Jeff and have seen 1000's in our church become healthier due to Shape Up Church. Every believer needs to hear the message Shape Up Church brings. It directs them to Jesus…it gives hope, clarity and direction for anyone who hears it.

Pastor Jason McElwee
Executive Pastor
First Assembly of God
Fort Meyers, FL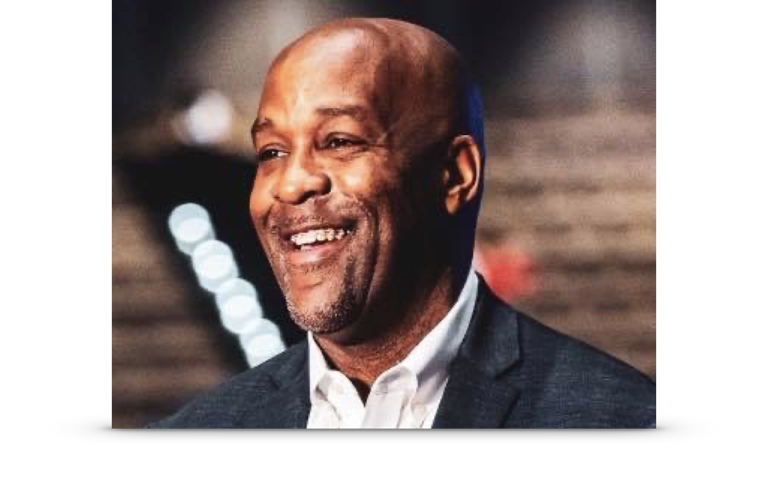 "I'm so appreciate for what Dr. Jeff has done for me, my family and my church."
The Shape Up Church team has helped us all realize the value of being healthy & why God needs us at our best. They've even given us step by step instructions on how to get there. Do you, you staff and your church a favor…bring Shape Up Church in for a dynamic experience

Pastor Rich Wooten
Life Church, Utah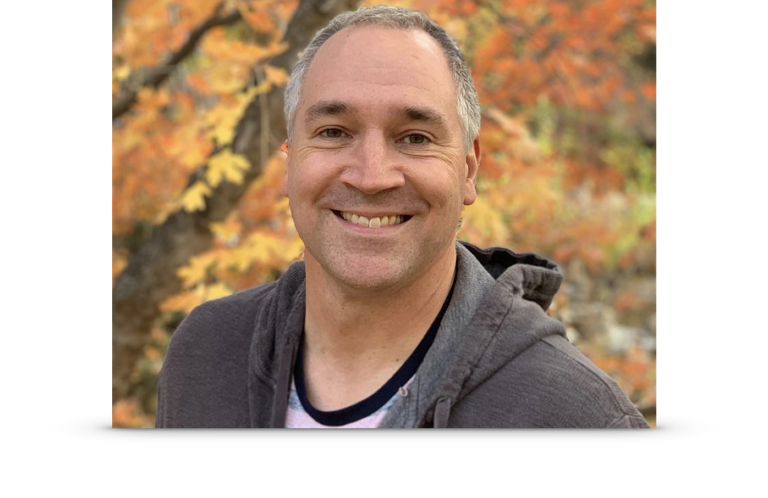 "I'm really grateful to Dr. Jeff and his Shape Up Church team"
They took the time to work with our staff and help us all get a hold on our health. It was apparent to me that Dr. Jeff genuinely cares about pastors and believers. It's his goal to get us all physically fit so we can lead others to Christ.

Pastor Mark Burgund
Calvary Church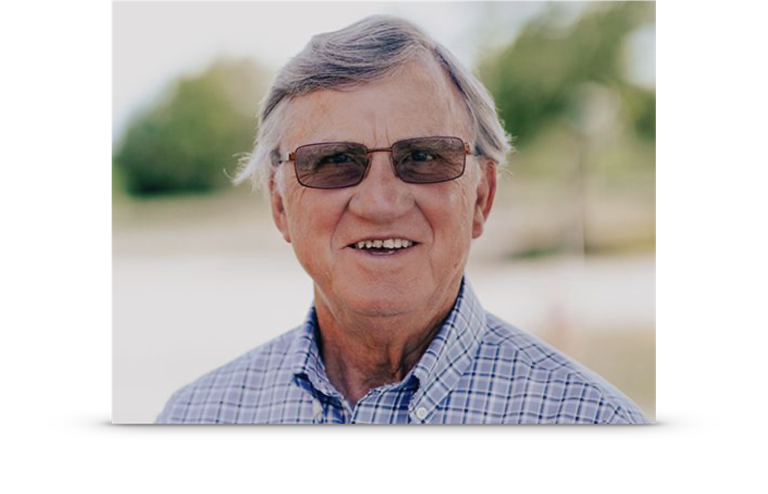 "Shape Up Church changed that for us."
Dr. Jeff did a series of Wednesday night teachings for my congregation. The message of hope and the information he delivered is imperative for every church to hear. The local church has not done well in the area of health. That is not God's plan. Shape Up Church changed that for us. We are now more fit to serve and bring people to God's Kingdom

Pastors Alberto Lopez
Lead Pastor, Calvary Espanol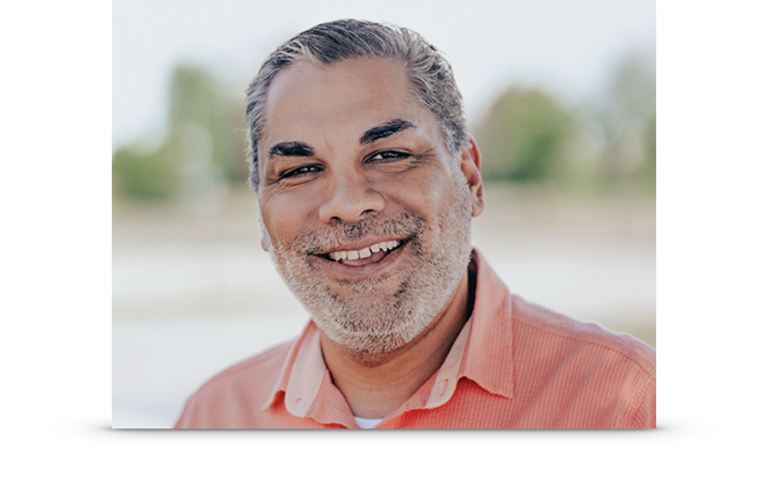 "Dr. Jeff's message is relevant, important & timely."
Never has there been a time that the church has needed to hear this message more than now. If we want to be as effective as we can be in God's Kingdom, then we need to be as healthy as we can be. Shape Up Church & Dr. Jeff deliver that message better than I've heard anyone deliver it before."

Pastor Marty Sloan
Lead Pastor, Calvary Naperville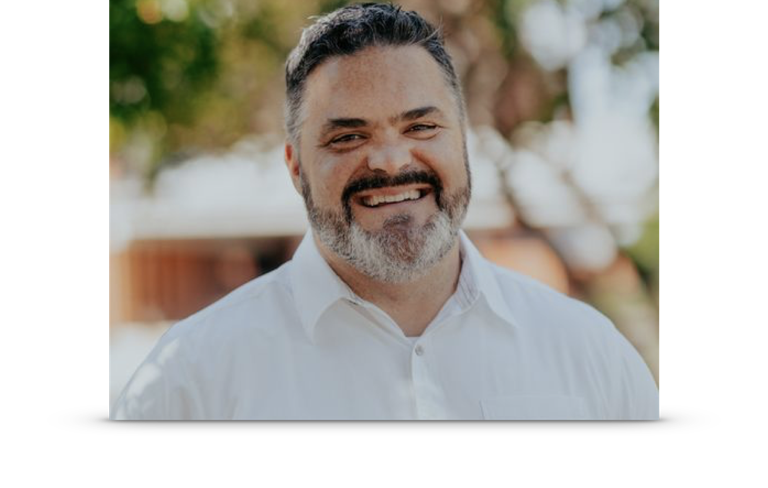 "It is my pleasure to recommend Dr. Jeff Rebarcak"
Our church is filled with countless success stories of people who have participated in Shape Up Church and are flourishing; exceeding their health & weight loss goals. It is my pleasure to recommend Dr. Jeff Rebarcak and Shape Up Church as your guide to health

Pastor Randal Ross
Retired Pastor
Calvary Church

"I lost over 50 pounds and got off all my meds"
I lost over 50 pounds and got off all my meds. Shape Up Church has really changed things for me. We had Dr. Jeff & his team come in and work with our congregation. It had major impact and I would recommend it to anyone who wants to greatly improve the health of your entire church.

Pastor Randal Ross
Retired Pastor
Calvary Church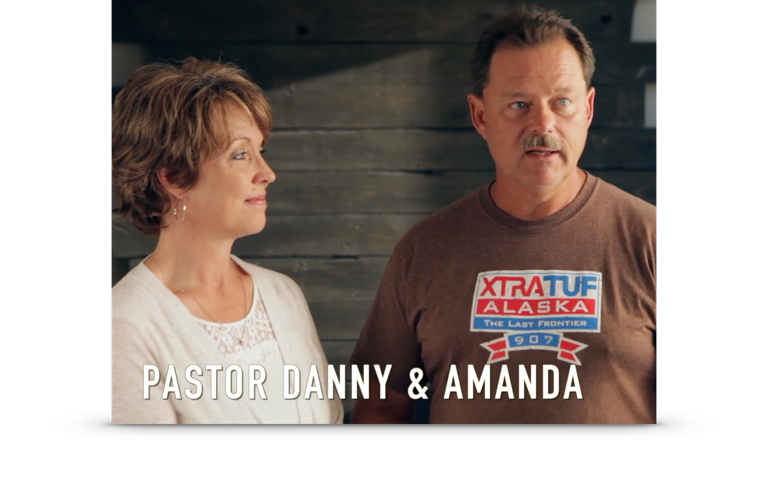 " I recommend them without hesitation"
Dr. Jeff's passion to help each and every person he comes across is contagious. We have known Dr. Jeff for quite some time and can recommend him and Shape Up Church without hesitation. If you want your staff and entire church to understand God's plan for their health then this group is a must.

Pastors Jordan & Melissa Gash
Restore Church Yorkville, IL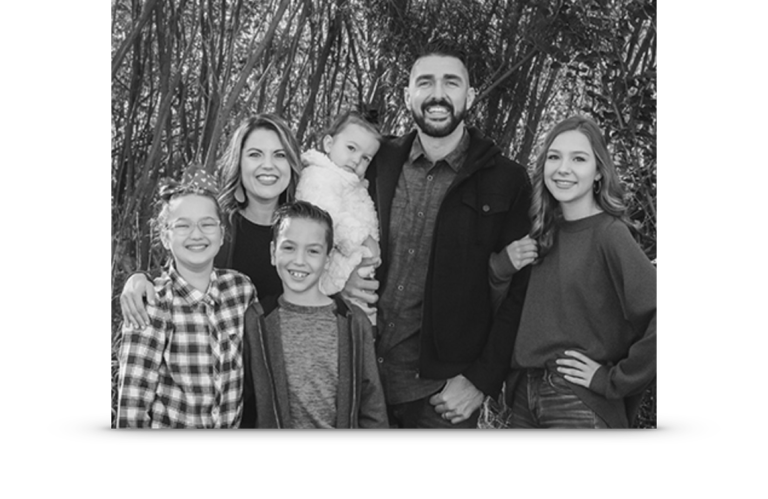 "He's helped me and my team"
As a leader I feel like Dr. Jeff really cares about my ability and desire to serve the Lord until I'm 50, 60, 70 and even 80 years old. He's helped me and my team realize that we need to be physically ready in order to serve more effectively
Pastor Ben DeBoef
Lead Pastor
Thousand Hills Church, Texas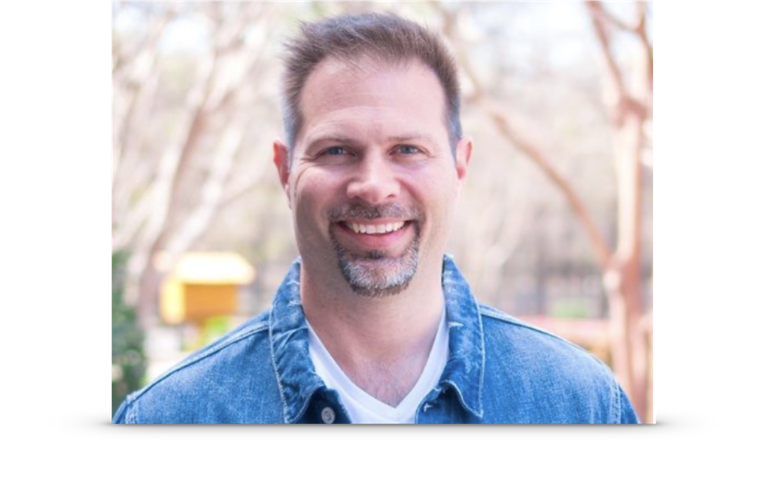 "For me Shape Up Church has been a game changer"
I love this ministry's multi-faceted approach to healthy living. The spiritual teaching and the physical information have given me the tools and support I need to live the way that God created me to live. For me Shape Up
Church has been a game changer
Pastor Phil Schneider
District Superintendent
IL Assemblies of God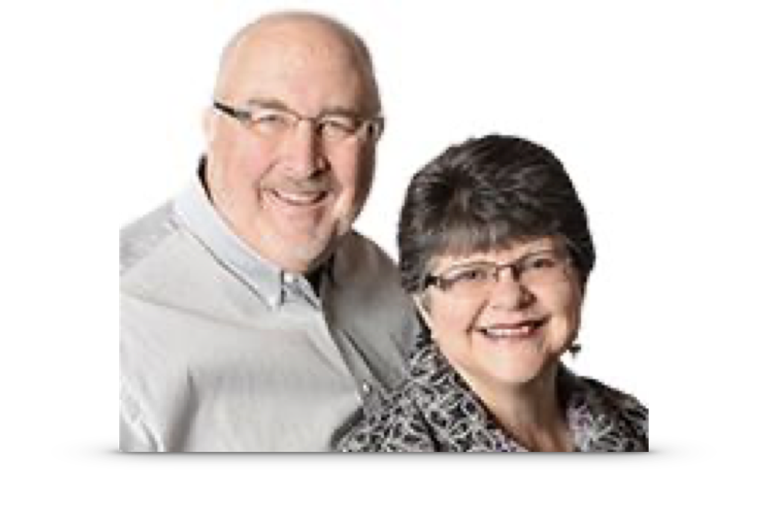 " I personally lost over 80 pounds and have much more energy to serve in ministry"
Pastor Ron Heitman
Lead Pastor, Evangel Church
Chicago Assistant Superintendent
Assembly of God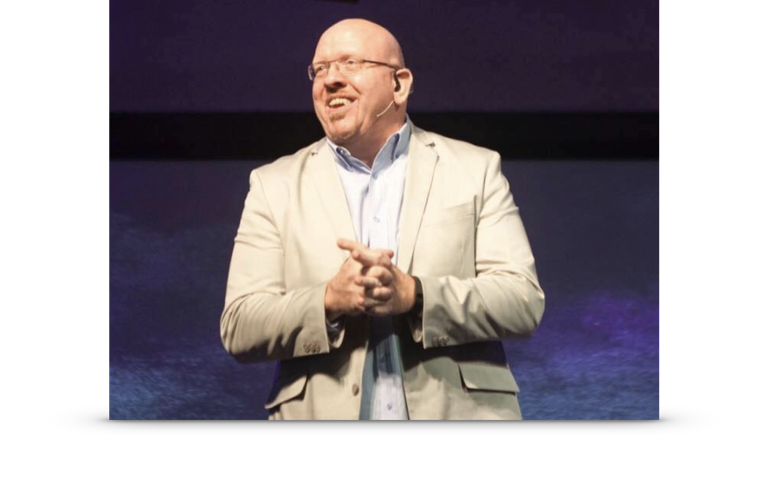 "It's a must having them into your church."
Dr. Jeff and Shape Up Church were the buzz of our congregation for weeks after they left. They gave us hope again by pointing us to Jesus and by teaching us to base our health on foundational Scripture. So many in our church made substantial strides with their health by applying what they learned from Dr. Jeff and his group. It's a must having them into your church.
Retired Pastor JR Ruiz
Common Ground Church, NM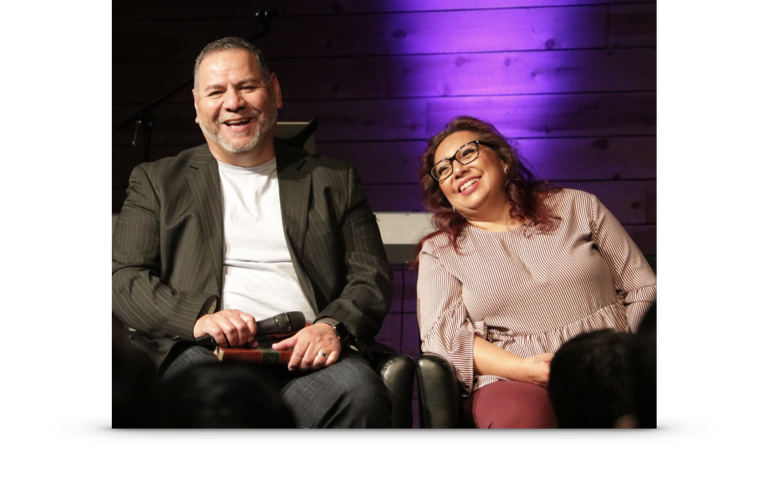 "I lost over 100 pounds in 6 months"
I lost over 100 pounds in 6 months with Shape Up Church and I now have the energy I need to serve my people. If you, your staff, your congregation or your group need renewed vision and hope for their health, then Shape Up Church is a must! Having them in our church was one of the best decisions I've made for the entire church.
Pastor Kirk Sherman
Trinity Church, Wy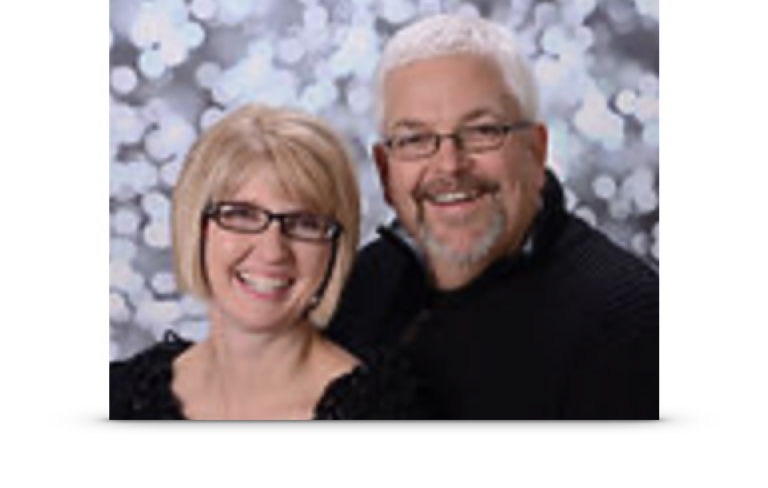 "Do yourself, your staff and your church a big favor"
I've had the privilege of watching first hand as Dr. Jeff has worked with 100's of pastors and 1000's of church goers. His passion to help believers get healthy is second to none. Do yourself, your staff and your church a big favor and have them in to transform the way you all view your health. They will teach you why your health matters to God and the simple steps you can take to move into God's will in this too often overlooked area.
Lead Pastor Cody Winkler

Dayspring Church, OH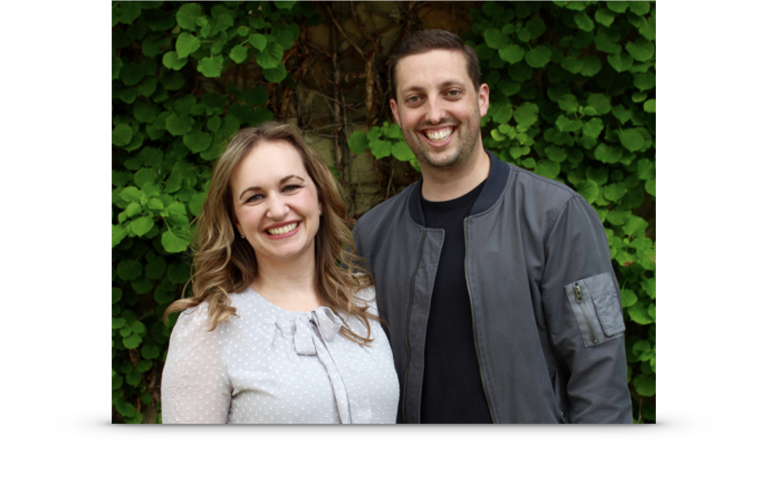 "The response from our people was overwhelming. "
We had Shape Up Church come in and speak to our church on a Sunday morning and then stay for a short workshop. The response from our people was overwhelming. They couldn't stress enough how grateful and thankful they were that we had Dr. Jeff & his group in. If you are thinking about inviting Shape Up Church to your church - don't delay. You'll be so glad you made the decision.
Pastor Brad Swartout

New Life Fellowship, IL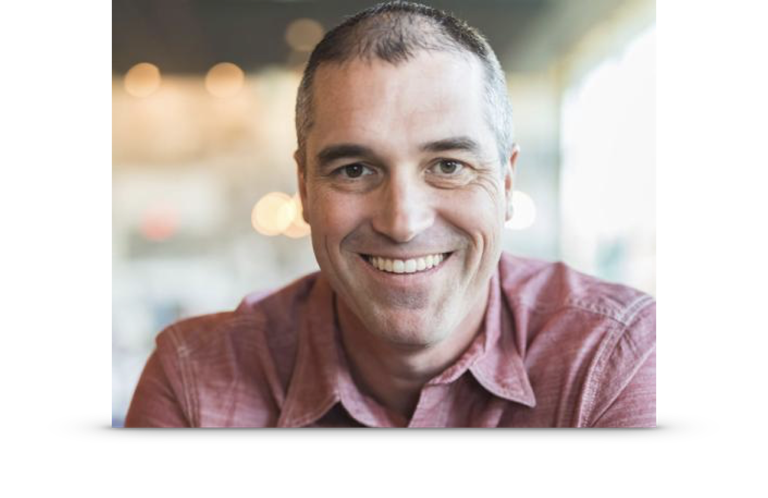 "Just what my church needed to hear. "
Dr. Jeff's message of hope and inspiration was just what my church needed to hear! So many Christians are sick, overweight and hurting on a daily basis. As Dr. Jeff points out 'this is not God's plan.' The impact Shape Up Church has made is relevant for the Body of Christ and must be taken seriously. Let Dr. Jeff and his team give your church vision and hope again. I recommend them highly
Pastor Roy Rhodes

Abundant Life Community Church, IL
District Assistant Superintendent
Executive Secretary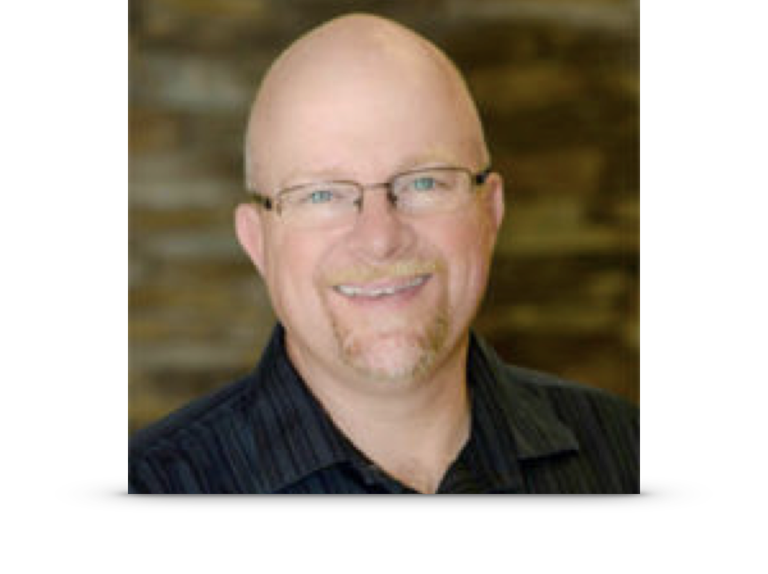 "Dr. Jeff & Shape Up Church show you the way. "
Dr. Jeff has a passion for getting people physically ready for God's call on their lives. I've watched as Shape Up Church has 'reshaped' many in our congregation. If you are wanting to impact your people with an inspiration message of why God cares about their health, then have Dr. Jeff & Shape Up Church show you the way.
Lead Pastor Steve Andres

New City Church, IL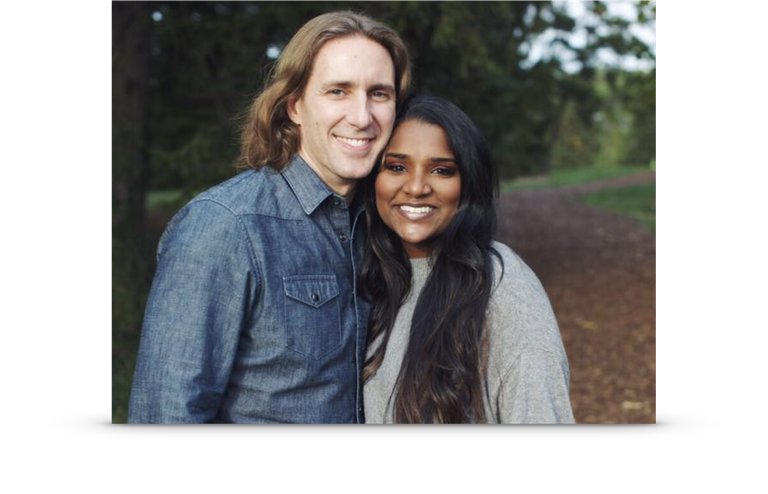 We had Dr. Jeff & his team come in and work with our staff & congregation. This group has put together a program that will allow your team and entire church to go the distance. I want to encourage you to bring in Shape Up Church to your staff and congregation…it's truly a God idea
Pastor Rob Winkler

Former COO / Executive Pastor
Calvary Church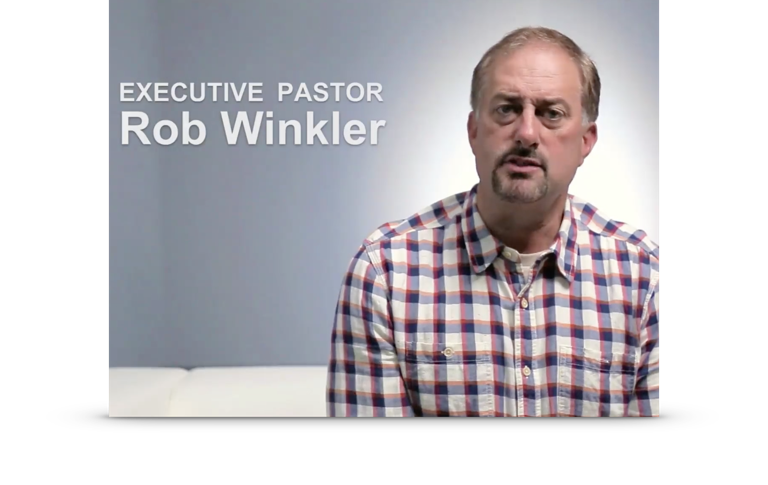 "It restored hope, gave clear vision and motivated us all"
We brought Dr. Jeff in for a Sunday sermon and workshop and I'm so glad we did! The message was clear; 'God needs us healthy so we can answer the call He has on our lives'. It restored hope, gave clear vision and motivated us all. The workshop was filled with practical next steps and was delivered in a personal, fun way. Thank you Dr. Jeff & Shape Up Church!
Pastor Geoffrey Winkler
New Life Community Church
Idaho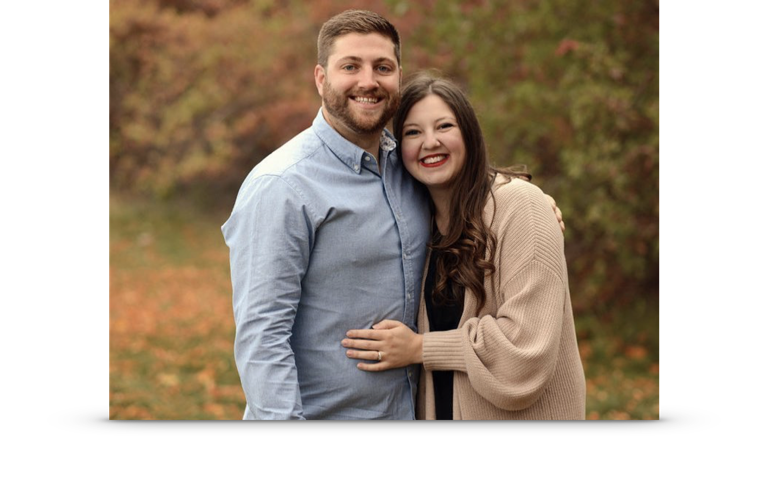 1234
+
People feel great and achieve amazing resuts
987
+
People are extremely satisfied with our products
1980
+
People would recommend our program to their family and friends
1256
+
People are now healthy
and happy

The Celebrity Experts® in this book have attained success by changing both themselves and the world around them to some degree. Descriptively known as Agents of Change, the Celebrity Experts® in this book seek to make new inroads into the fields of expertise they represent. Never afraid of change, however difficult, they know that they will never enjoy the sweet taste of success only doing what everyone else does.

Change Agents lead the way. They prefer to be the ones blazing trails and making changes. If you wish to use their proven methods and be guided by these Change Agents, the Celebrity Experts® in this book will show you the way.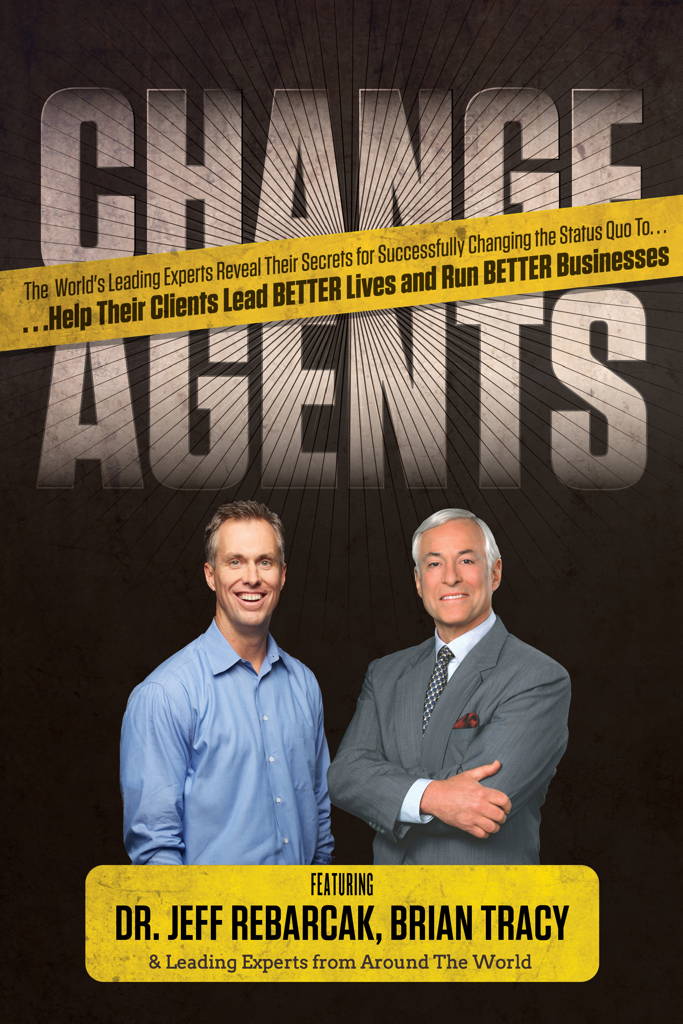 Be the first to get updates and news from Shape Up Church!
7350 East Vista Bonita Drive, Scottsdale Arizona 85255, United States

jeffreb@gmail.com
480-823-1000

Mon-Thur. 9am-5pm PST Fri.
9am-2pmPST

Mon-Thur. 9am-5pm PST
Fri. 9am-2pmPST