Are you looking to encourage and Inspire your congregation or group toward better health? We would love to partner with you! Continue reading for more information about the format of our events and what other leaders are saying about us. Then take the next step to schedule an event with Dr. Jeff for your group by filling out our event inquiry or giving us a call!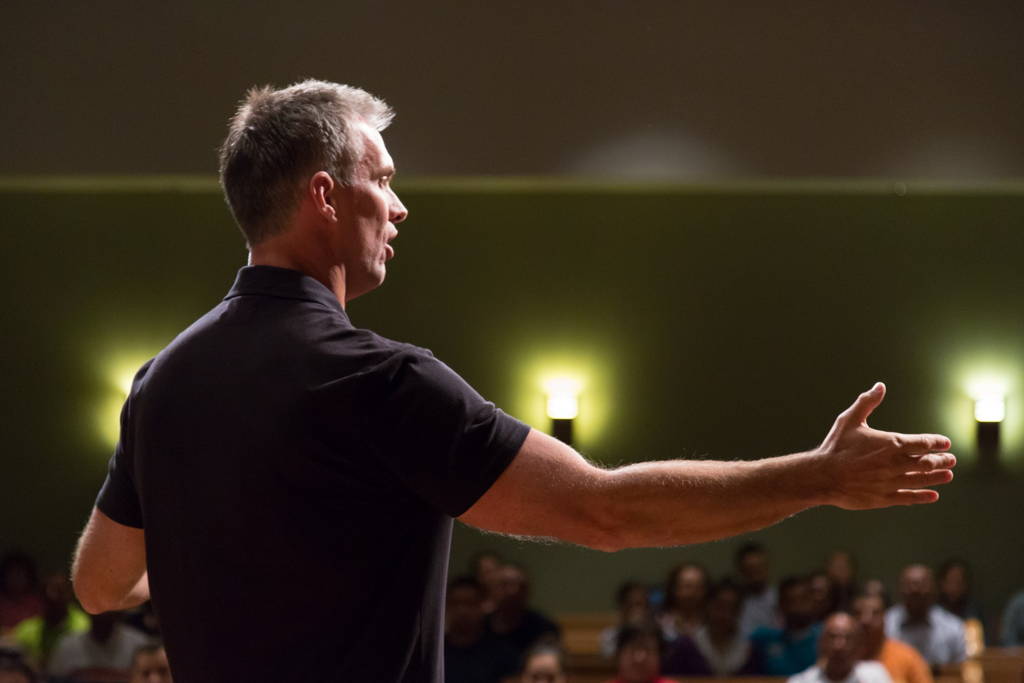 A Variety of Formats to Meet Your Needs
Throughout his years of ministry, Dr. Jeff has spoken to groups of thousands and groups of tens. Regardless of the size of the group, he is committed to challenging each individual with a dynamic and well-rounded message rooted in God's Word. Some of his most frequently scheduled presentations include:

Sunday Morning Sermons
A 30-45 minute message challenging the
congregation to explore why their health
matters to God.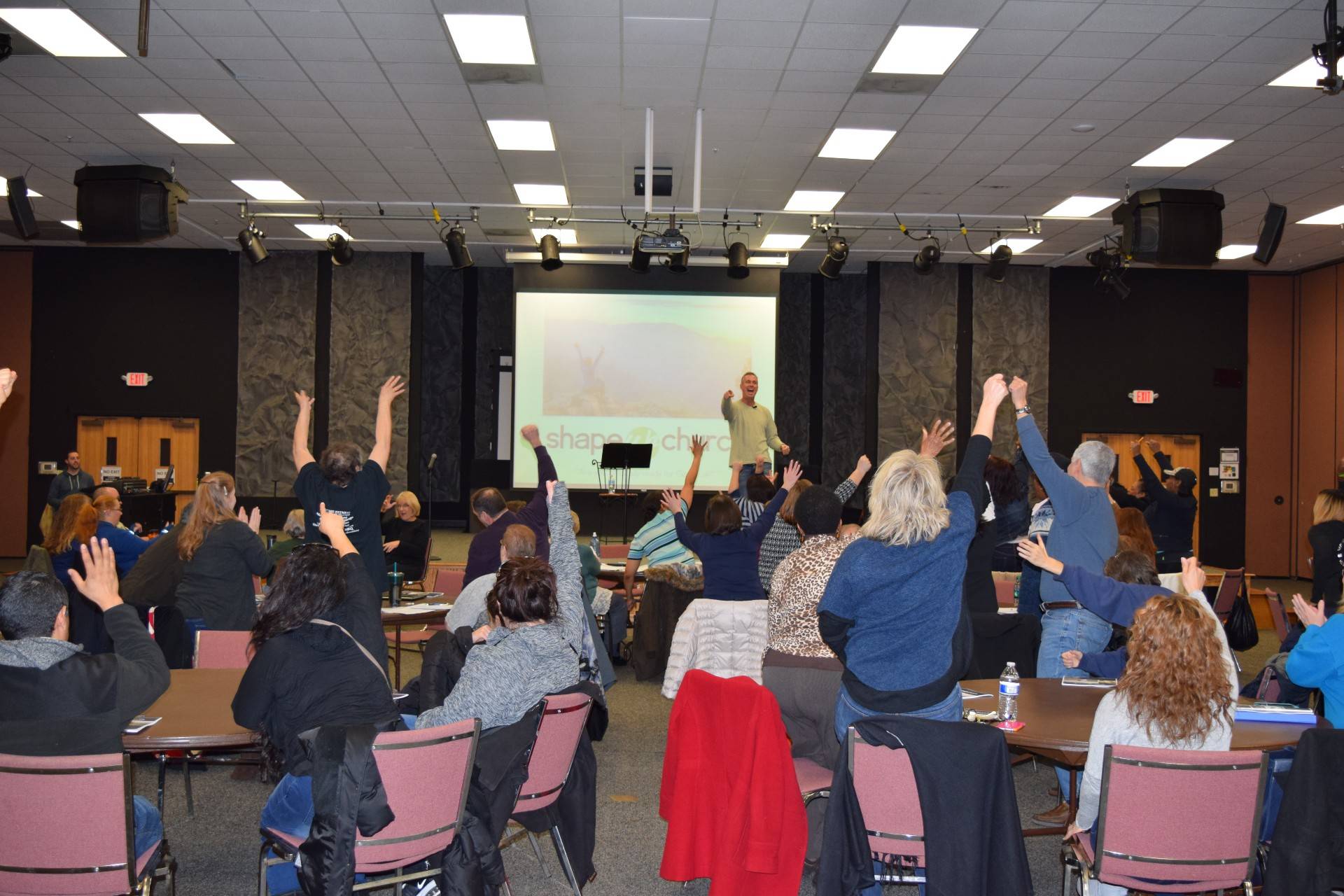 Interactive Workshops
1-3 hours of dynamic teaching with time
allotted for personal reflection and group
discussion.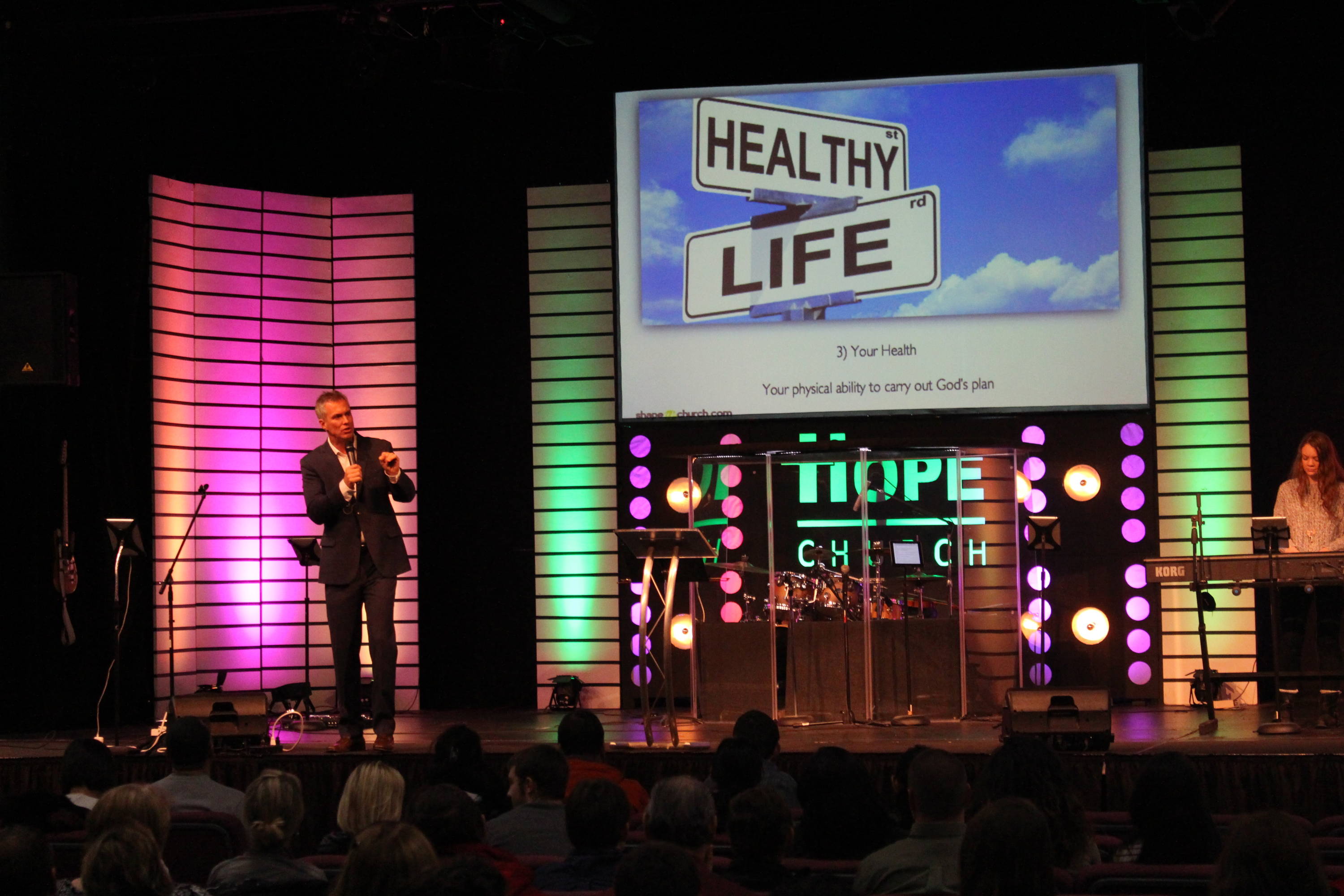 Women's Groups
Asingle or multi-week series focused on the
particular challenges women face in the areas
of health, weight, and body image.
Many churches have benefited from a Sunday morning sermon followed by an opportunity for congregants to take the next step in a workshop the following Saturday.
If you have a format in mind that you don't see here, please contact us! We'd love to talk with you more about how we can meet the needs of your group.
"Dr. Jeff is so inspirational! "
I needed hope in the area of my health and Shape Up Church delivered. All of us on staff and those that attend the church learned that being healthy goes beyond a quick fix diet or workout plan. It's actually catching God's vision and purpose for our lives and then letting Him lead us to health.

Russ Hurst
Lead Pastor
First Assembly of God
Fort Meyers, FL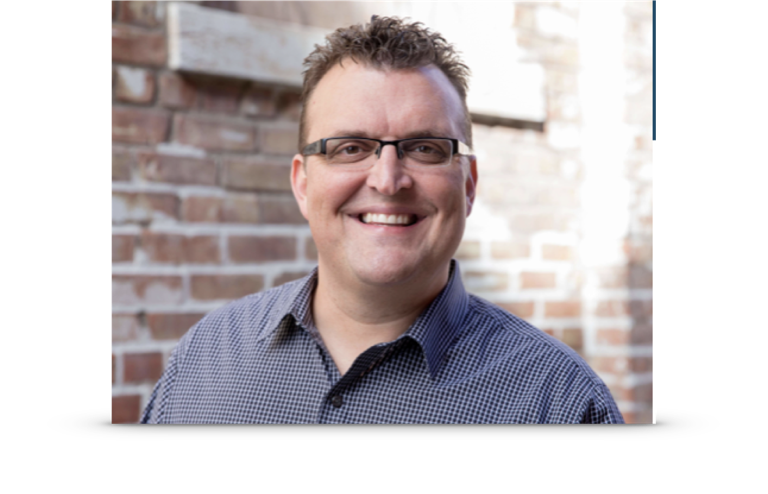 "Shape Up Church has changed my life."
Not only am I more effective in ministry but in my personal life as well. I lost over 80 pounds working with Dr. Jeff and have seen 1000's in our church become healthier due to Shape Up Church. Every believer needs to hear the message Shape Up Church brings. It directs them to Jesus…it gives hope, clarity and direction for anyone who hears it.

Pastor Jason McElwee
Executive Pastor
First Assembly of God
Fort Meyers, FL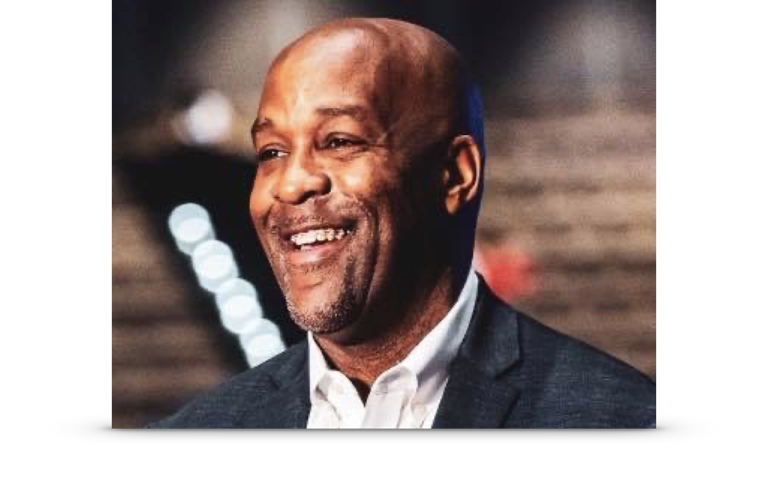 "I'm so appreciate for what Dr. Jeff has done for me, my family and my church."
The Shape Up Church team has helped us all realize the value of being healthy & why God needs us at our best. They've even given us step by step instructions on how to get there. Do you, you staff and your church a favor…bring Shape Up Church in for a dynamic experience

Pastor Rich Wooten
Life Church, Utah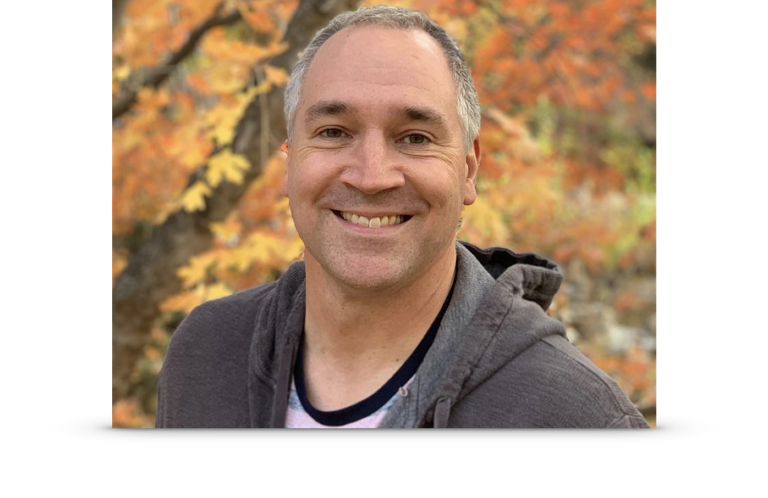 "I'm really grateful to Dr. Jeff and his Shape Up Church team"
They took the time to work with our staff and help us all get a hold on our health. It was apparent to me that Dr. Jeff genuinely cares about pastors and believers. It's his goal to get us all physically fit so we can lead others to Christ.

Pastor Mark Burgund
Calvary Church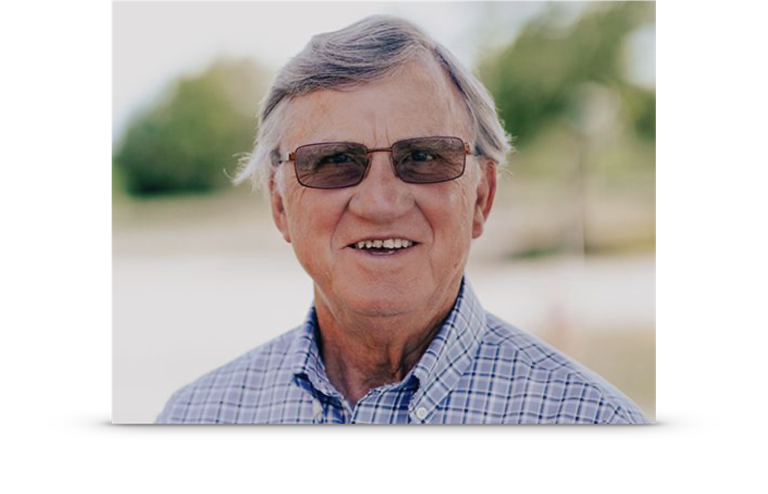 "Shape Up Church changed that for us."
Dr. Jeff did a series of Wednesday night teachings for my congregation. The message of hope and the information he delivered is imperative for every church to hear. The local church has not done well in the area of health. That is not God's plan. Shape Up Church changed that for us. We are now more fit to serve and bring people to God's Kingdom

Pastors Alberto Lopez
Lead Pastor, Calvary Espanol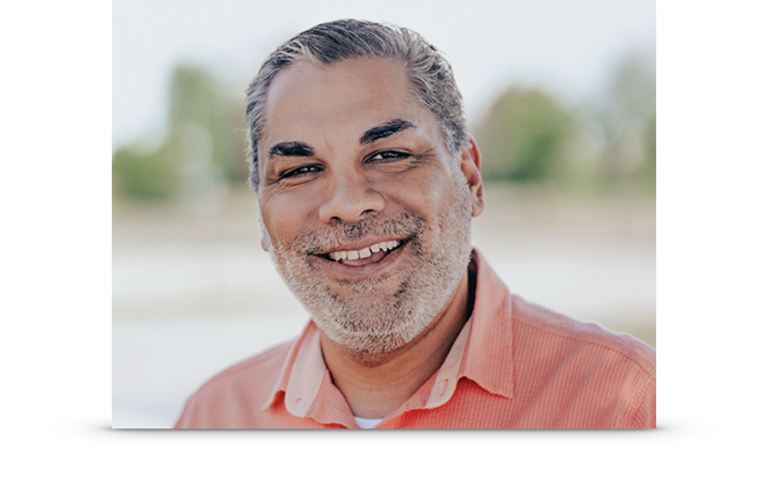 "Dr. Jeff's message is relevant, important & timely."
Never has there been a time that the church has needed to hear this message more than now. If we want to be as effective as we can be in God's Kingdom, then we need to be as healthy as we can be. Shape Up Church & Dr. Jeff deliver that message better than I've heard anyone deliver it before."

Pastor Marty Sloan
Lead Pastor, Calvary Naperville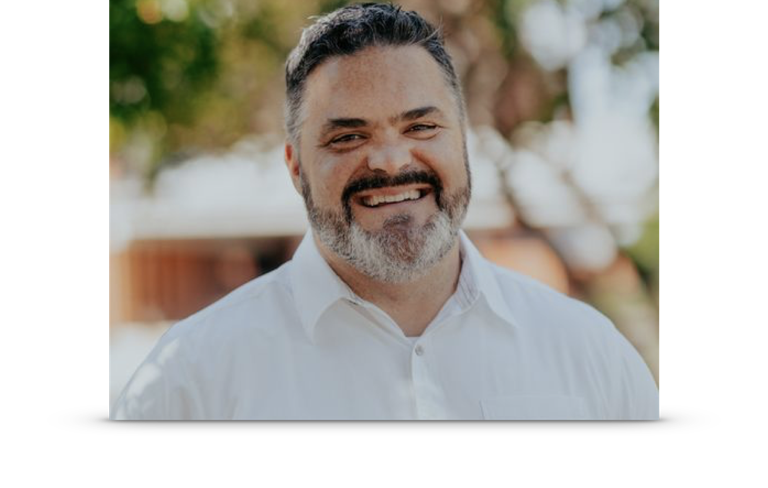 "It is my pleasure to recommend Dr. Jeff Rebarcak"
Our church is filled with countless success stories of people who have participated in Shape Up Church and are flourishing; exceeding their health & weight loss goals. It is my pleasure to recommend Dr. Jeff Rebarcak and Shape Up Church as your guide to health

Pastor Randal Ross
Retired Pastor
Calvary Church

"I lost over 50 pounds and got off all my meds"
I lost over 50 pounds and got off all my meds. Shape Up Church has really changed things for me. We had Dr. Jeff & his team come in and work with our congregation. It had major impact and I would recommend it to anyone who wants to greatly improve the health of your entire church.

Pastor Randal Ross
Retired Pastor
Calvary Church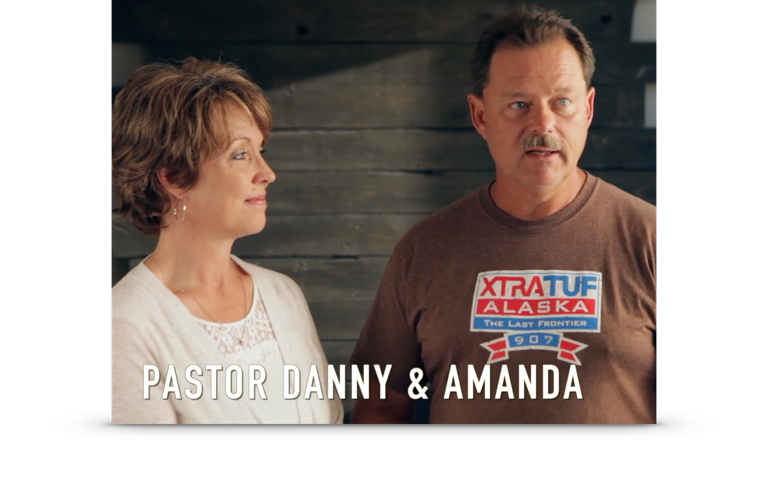 " I recommend them without hesitation"
Dr. Jeff's passion to help each and every person he comes across is contagious. We have known Dr. Jeff for quite some time and can recommend him and Shape Up Church without hesitation. If you want your staff and entire church to understand God's plan for their health then this group is a must.

Pastors Jordan & Melissa Gash
Restore Church Yorkville, IL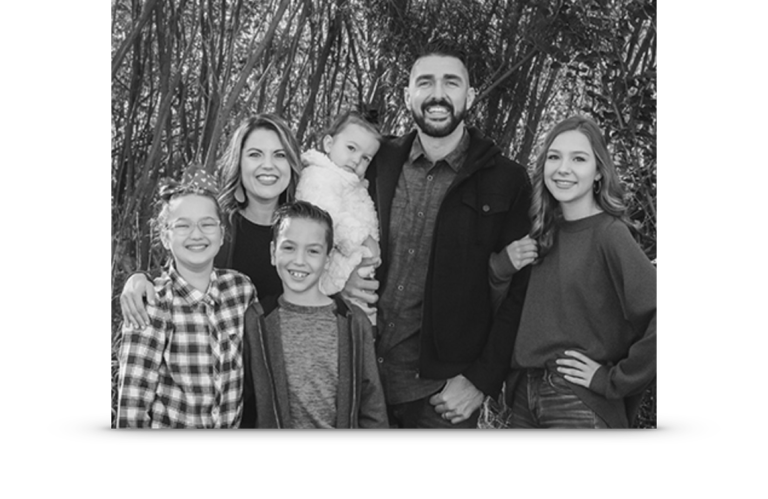 " I personally lost over 80 pounds and have much more energy to serve in ministry"
Pastor Ron Heitman
Lead Pastor, Evangel Church
Chicago Assistant Superintendent
Assembly of God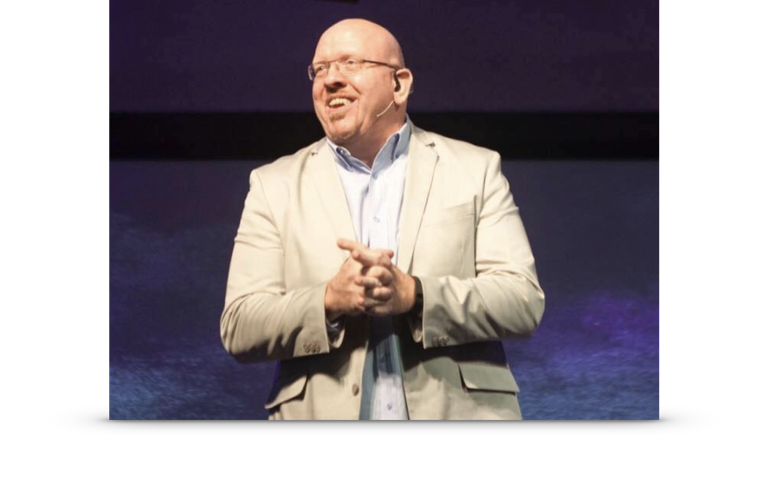 1234
+
People feel great and achieve amazing resuts
987
+
People are extremely satisfied with our products
1980
+
People would recommend our program to their family and friends
1256
+
People are now healthy
and happy