Seeing Is Believing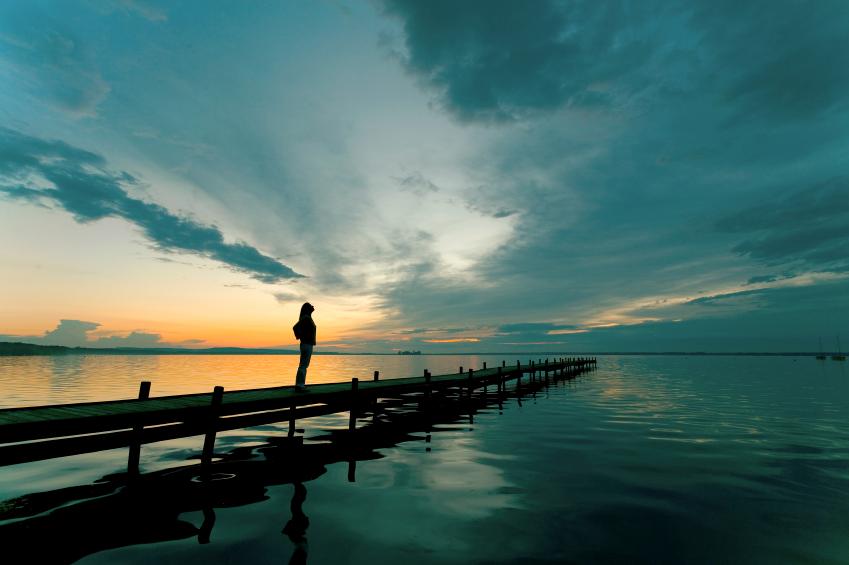 Surrounding yourself with vision reminders
In Deuteronomy 6, immediately following the command to "Love the Lord your God will all your heart and with all your soul and with all your strength," Israel is given this instruction:
"These commandments that I give you today are to be on your hearts. Impress them on your children. Talk about them when you sit at home and when you walk along the road, when you lie down and when you get up. Tie them as symbols on your hands and bind them on your foreheads. Write them on the doorframes of your houses and on your gates." - Deuteronomy 6:6-9
The message is clear: if we are going to remember something important, we need reminders. We need to talk about it. We need to write it down. We need to see it. Why? Because what we see, and what we say, and what we hear, all influences what we do.
I believe that taking care of our bodies and eating healthy is one way that we can obey the command to love God with all of our strength. And the verses above have great application as you continue this weight loss journey. Talk with your friends and family about why you are doing this. Put pictures or verses on the refrigerator, cabinets, mirror, your desk - anywhere you need them - as constant reminders of your vision and purpose in this journey.
It's amazing what these visual reminders can do to keep us on track when we are tempted to let immediate gratification take the place of hard earned victory and success. Keep your eyes focused on Jesus, and He will give you the strength to continue!
Join the discussion on Facebook: what is the vision that keeps you going in the journey to lose weight and get healthy?