Let Freedom Ring!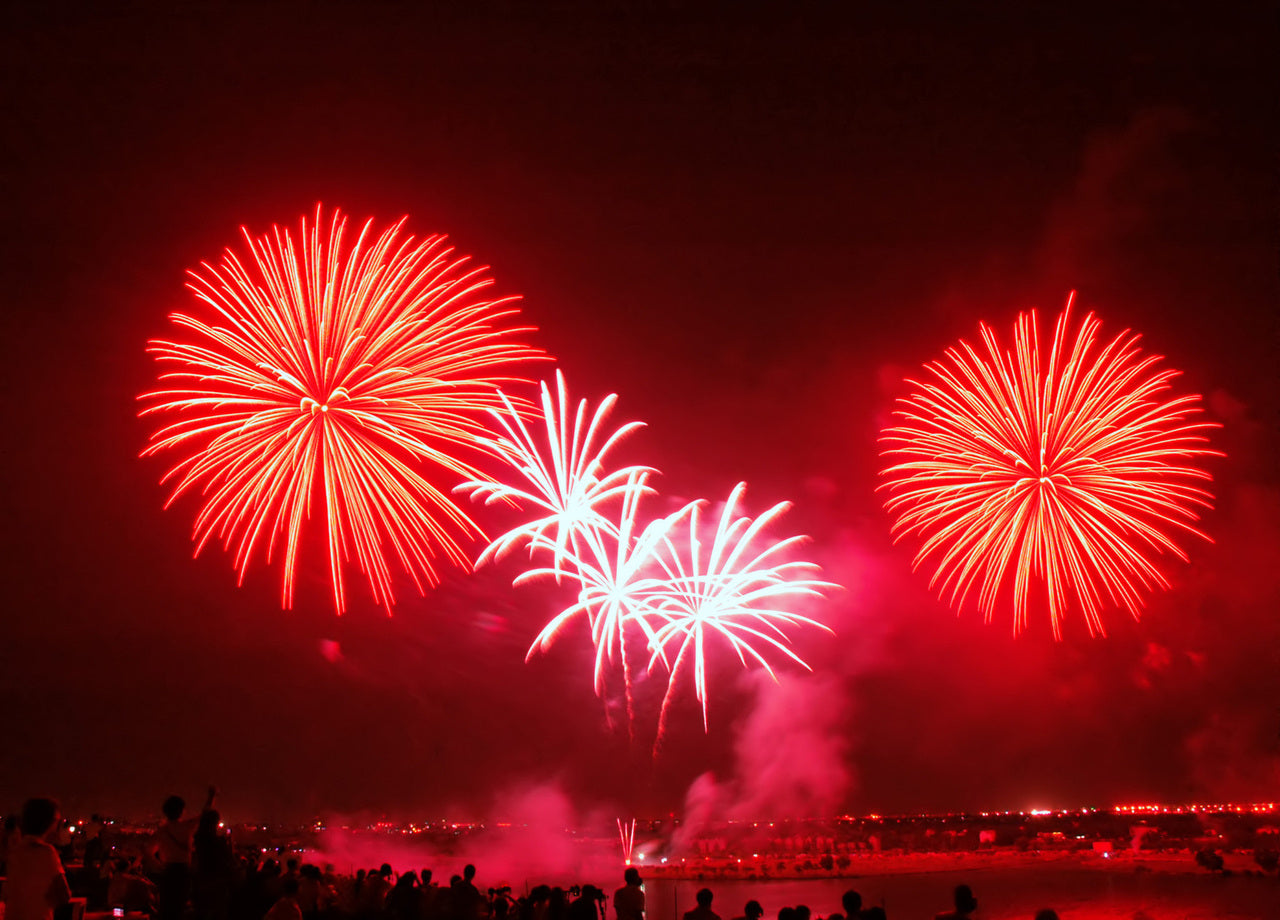 Celebrate the freedom of a healthy lifestyle this Independence Day
Happy Independence Day Weekend! Every year, we dedicate a whole day to celebrating our country and the freedom that we enjoy as Americans.
A different kind of freedom
I wonder if we might also celebrate a different kind of freedom this year. Let's celebrate the freedom you are developing from unhealthy food and bad habits. Let's celebrate new freedom you will gain in having more energy, becoming free from pain, and maybe even scoring a new wardrobe of clothes that are a few sizes smaller! You may not be there just yet, but hopefully looking ahead to these goals will keep you motivated when staying on program gets tough.
Freedom in Christ
Let's not forget the most important freedom we enjoy as children of God. Galatians 5:1 reminds us, "For freedom Christ has set us free; stand firm therefore, and do not submit again to a yoke of slavery." If you find yourself a slave to anything - food, self doubt, fear of the future - remind yourself that God has already set you free in Christ, and walk in victory in that area of your life!
Staying on track during holiday celebrations
While our freedom is a great cause for celebration, holidays like this are a difficult time to stay healthy. It's wonderful to gather with family and friends, but it can be hard to stay away from the tables full of treats and cheats.
Do your best to stay on track. Eat healthy meals before attending family gatherings. At the holiday meal, fill your plate with meat and veggies. There's always plenty of grilling on the 4th - so enjoy your hamburger without the bun this year!
When temptations arise, ask yourself: "Is this [insert treat here] worth more to me than getting healthy and losing weight?" In case it's not obvious, the answer is no!
If you do indulge a bit, don't let that derail you for a few days or a whole week. Enjoy the splurge, and get right back on track tomorrow!
Join the discussion on Facebook: What is one freedom you can now celebrate as a result of a healthy lifestyle?