Can Exercise Prevent Early Death?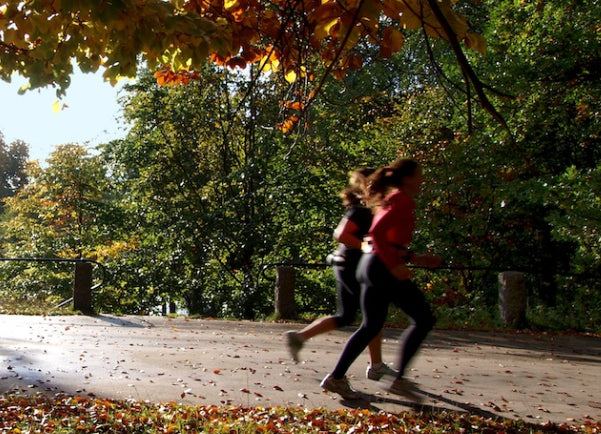 According to the US Dept. of Health & Human Services, "lack of activity and poor diet" will soon be the leading cause of death in America. This study supports that.
In the article, the researchers found that only "21% of adults in the USA meet the government's recommendations for aerobic and muscle-strengthening exercise." This goes back to everything I've been saying the last decade: if we take responsibility for our own health, with small changes we can make a big impact into our personal health picture!
The study also says, "Exercise may be as effective as medication in preventing early death in people who've had heart attacks or strokes." This alone should motivate us to get off the couch and change our lives!
Government physical activity guidelines suggest we ONLY need 2.5 hours per week of low - moderate intensity aerobic activity to make significant changes. This can be as simple as going for a walk. That's only .01% of your week or 21 minutes of walking each day! If you increase the intensity to a jog you only need 1 hour and 15 minutes per week of aerobic activity. That would only be 11 minutes per day! Who doesn't have 11 minutes per day?? We need to change our priorities ...
Let's not forget that, along with exercise, there is something else even MORE important. Proverbs 4:20-22 says, "My son, attend to my words; incline thine ear unto my saying. Let them not depart from thine eyes; keep them in the midst of thine heart. For they are life unto those that find them, and health to all their flesh."
In verse 22, God explains why we should regard His Word above everything else.  He explains why we should keep His Word in the center of our hearts.  The word of God produces nothing but life and health for those that get a revelation of this truth. The Hebrew word used here for health is marpe, and it literally means medicine, a cure. God's Word is a medicine or cure to us here and now!!